Monthly Archives:
February 2013
Editors Note: With this month's theme being "Love," member April Galloway, aka: Melody Pearson, has penned this post to help get you started in this second month of our year long photo challenge!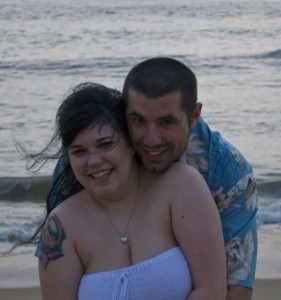 Love is a very flexible word. It can be a noun or a verb, as casual as "I love milk with my cherry pie," and as serious as "I will love you forever." Love can be as innocent as a baby's joyful smile or as passionate as a honeymoon weekend. It can grow stronger with care or die of neglect. Love can be joyful or sad, it can be passionate or tough. We can demonstrate it with a touch, the tone of our voice, a smile or a tear. Love can be shown with words or with acts.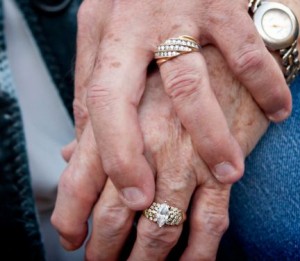 The kinds of love are just as varied:
love of God
Love for our children
love of our parents
love for pets
love for friends
romantic love
love for a sport or just a certain team within the sport.
sexual desire
love of a career
love for a hobby
love of country
brotherly love
love of certain foods or drinks
love of music
love of art
love of nature
love of reading
love of learning or teaching
Tomorrow is the first of February, the month of love, and the West Kentucky Photography Club will be searching for love all month long. That's their challenge for this month. Take pictures of love. Sometimes showing their own love for someone or something. At other times, showing the love of others for them or for each other. Have a happy Valentine's Day all month long.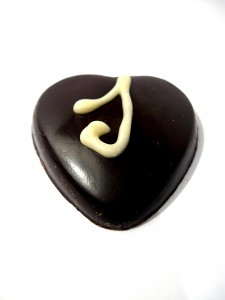 Our next meeting is this coming Monday at 7pm and there has been a change in the program. Jeff Harp will not be available to host us at his studio this month and will have the reschedule his program at a later date. Ray Quijano will be presenting a program on "Portraiture" for the membership. If any of you have seen some of Ray's portraits then you know you'll be in for a real treat to see how he comes up with the fantastic images he does.
Don't forget that membership dues are now payable. You can do so at the meeting or mail them to West Kentucky Photography Club, PO Box 13, Madisonville, Ky. Military.
Photo Contest Information
At the January meeting the membership decided we will be offering prize money for the first place winner of our monthly contest conducted during the meetings. First place winners will receive a check for $25 and at the end of the year the 12 winners will be judged for the picture of the year which will receive a check for $100 and great bragging rights! Be aware that since we're offering a cash prize now that in order to enter the monthly contest your dues will have to be paid for the year in order to participate. The February theme is "The Hat." When submitting your image please name it with your initials followed by the month ie: jrpfeb.jpg
Welcome to our Newest Members!
Josh Morgan and Bryan Workman.
Photo Challenge
Our yearly photographic challenge continues with this month's theme being "Love." If the yearly project is too much for you to handle then why not just do a month long one?